Our company stands behind our trusted techs, we will guarantee your repair for 1 year. We have a large selection of parts on hand to complete your needed repair. Our highly trained technicians will diagnose your equipment and quote you and accurate repair. Do you have an RO we can handle that too. We have a large selection of filter and membranes for your RO. If we don't have it we will get it!!!! We repair all equipment. To learn more call today
Our repair services include:
1) Control valve rebuild (Clack, Fleck, Autotrol ) and more.
2) Media Rebeds ( Media replacement ) Include Softener, Carbon Filter, Iron Filter, Sulfur Filter,
PH Neutralizer, Green Sand, Katalox Light, Catalytic Activated Carbon, Birm ect.
3) Water treatment system maintenance
4) System cleaning and sanitization
5) Piston seal pack replacement
6) Brine piston and seal replacement
7) Seal and o-ring replacement
8) Brine tank Maintenance
9) Diagnostic and troubleshooting services
10) System moves ( we uninstall your system and move it to your new location within our service area).
11) Softener removal and loop closure.
12) RO Filter changes including Membranes
13) UV Bulb and sleeve replacement
14) RO Filter Sanitization
15) Leak and Pipe Repairs.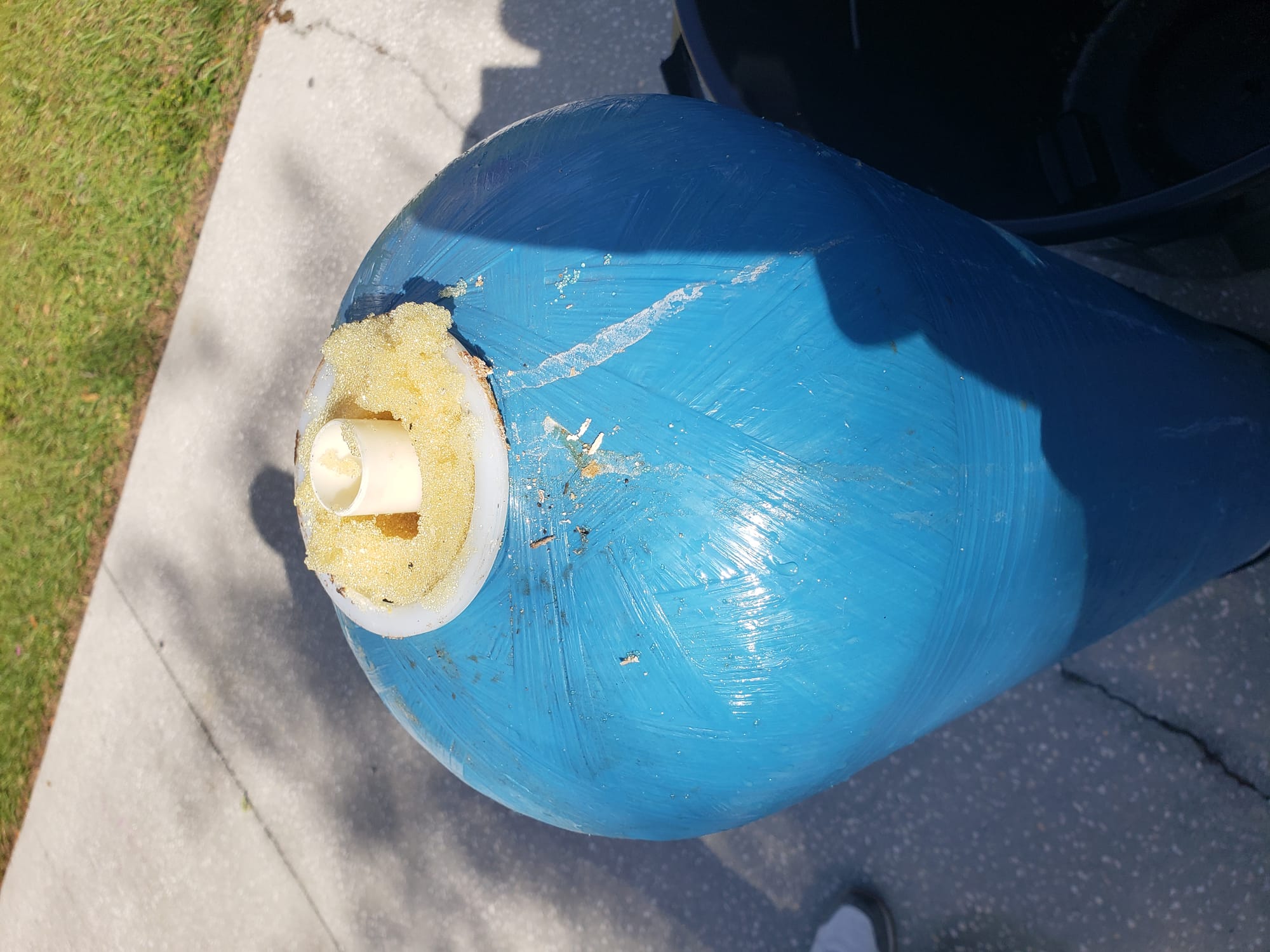 Over Filled Tank (Pressure Loss)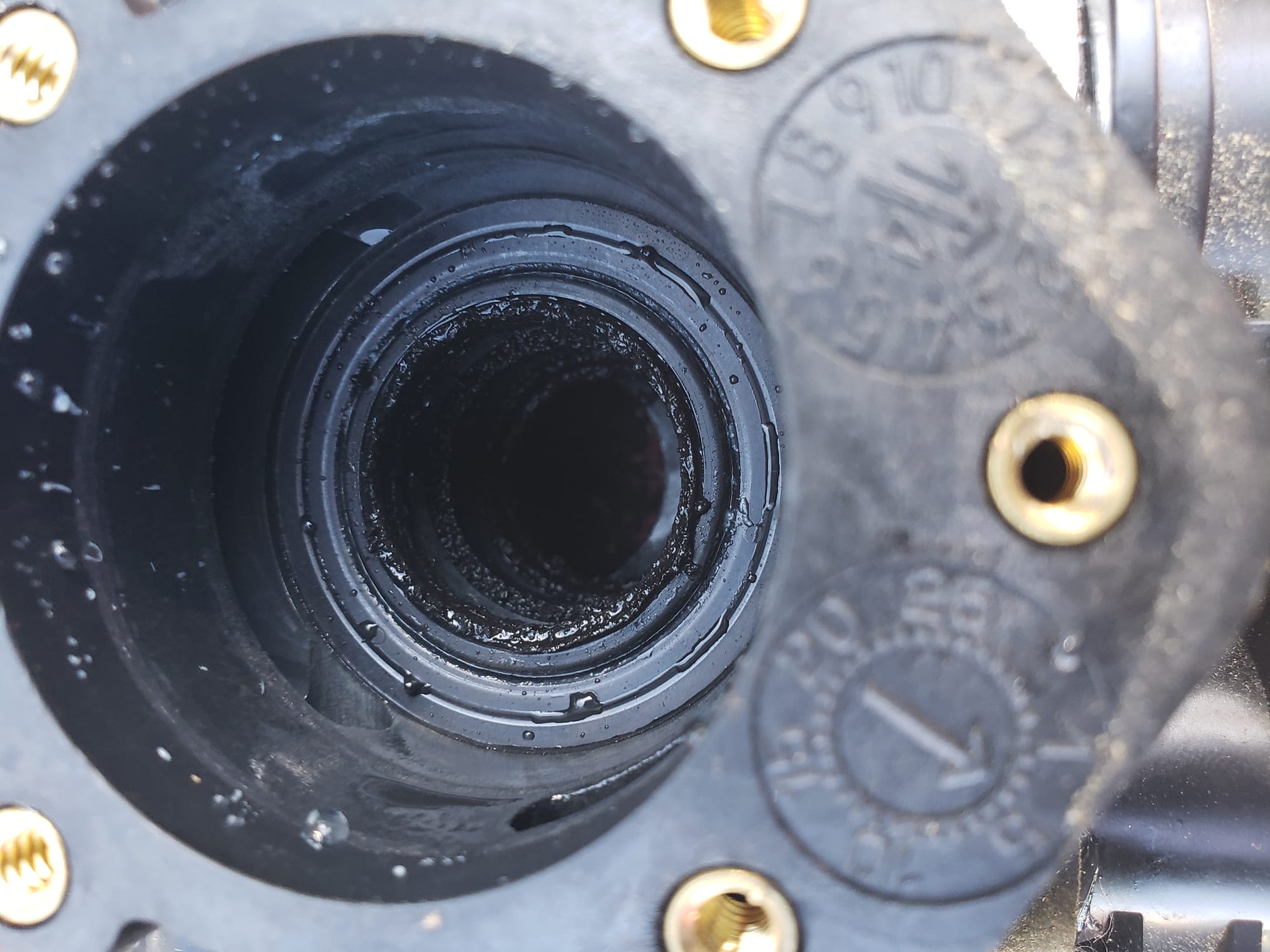 Chemically Damaged Seal Pack